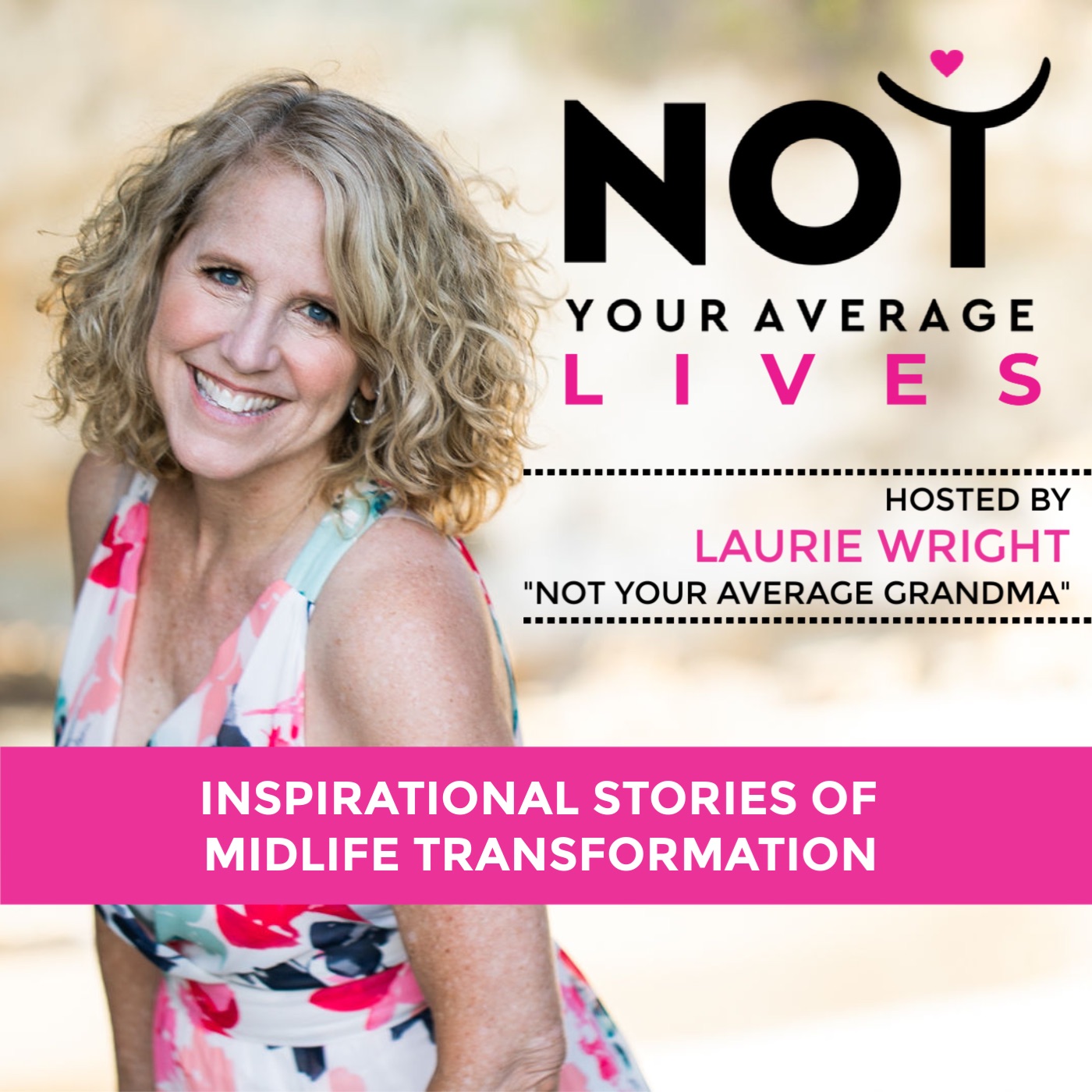 EP96: Melanie Moore is the UK's leading Vision Board expert and award winning coach. She teaches her clients how to tap into their Big Vision and gives them the mindset tools to change the trajectory of their lives. She helps people at various crossroads in their lives to get clear on their Big Vision, then commit to that vision by taking bold action towards their goals and creating their dream life.
She is the host of Big Vision TV and the creator of Transformational Neural Technique - a unique process that clears the past which then clears the path so that lasting transformation can happen. Melanie is on a mission to help millions of people to dream bigger, think bigger and act bigger.
Melanie believes as women we find ourselves at many crossroads in our lives, like when we become mothers, when our kids start school, and when they head off to college. She found herself at a crossroads when her marriage ended and although it was a tough time, many amazing opportunities unfolded for her. She says she's already preparing for the time when her children leave the nest, and she's viewing that big crossroad as another fun and exciting adventure to come.
Free Gift of "Future You" Guided meditation and tapping exercise: http://melaniemoore.co.uk/futureyou
To know more about Malanie, you can find her at:
Facebook: https://www.facebook.com/iammelaniemoore
Instagram: https://www.instagram.com/iammelaniemoore/
Clubhouse: @iammelaniemoore
YouTube: http://youtube.com/melaniemooreeft
If you'd like to connect with me, you can find me at:
Website: https://www.notyouraveragegrandma.com/
Facebook: https://www.facebook.com/LaurieColvinWright/
Instagram: https://www.instagram.com/not_your_average_grandma/
Youtube:https://www.youtube.com/channel/UCcdrdwsxdpkyFAZNHsb6