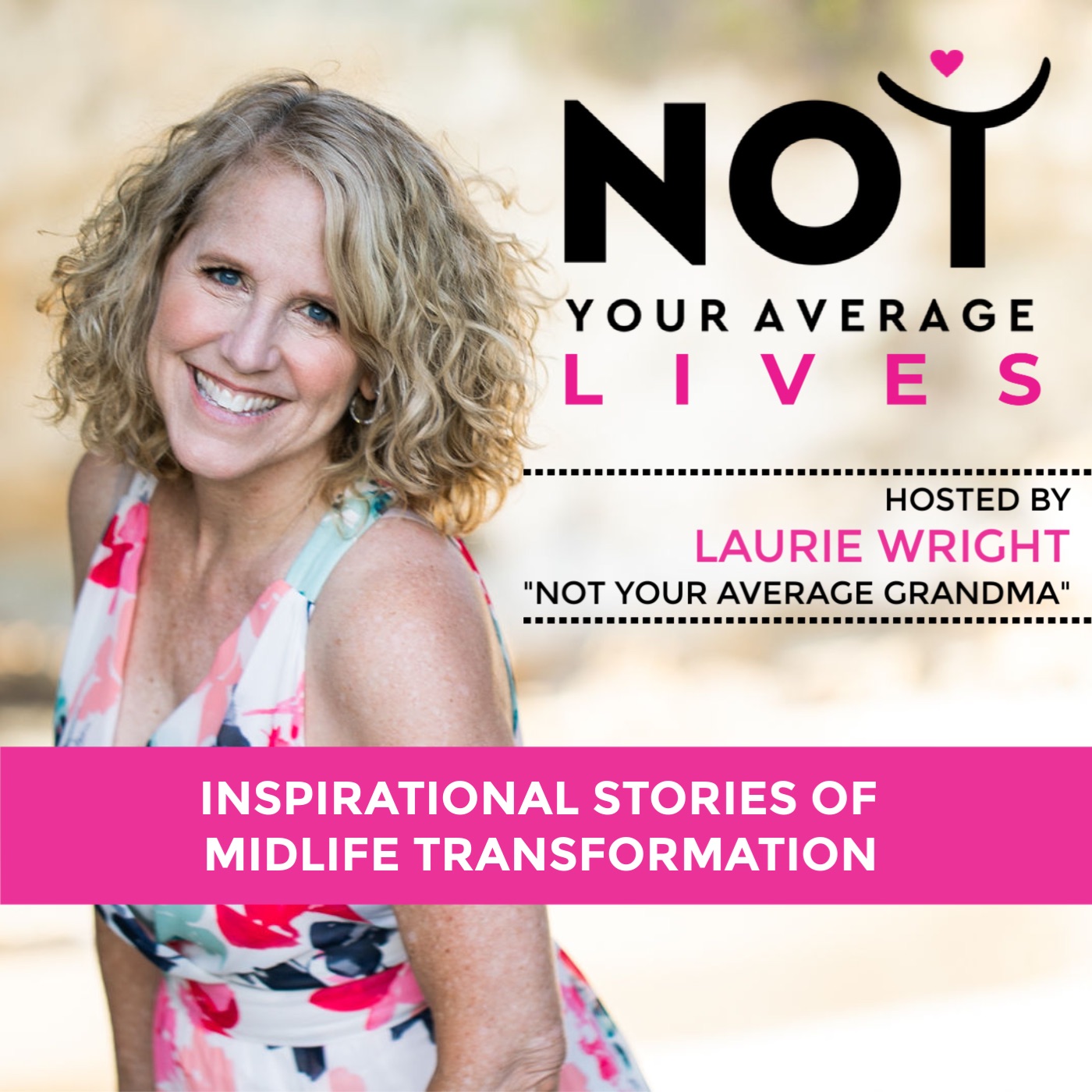 EP136: My guest today is Brianne Davis, an actress, writer, director, producer, wife to Mark Gantt, and mom to son Davis.
Her acting credits include; LUCIFER, CASUAL TRUE BLOOD, the History Channel's series SIX, and the film JARHEAD, opposite Jake Gyllenhaal. She has directed and produced two feature films, THE NIGHT VISITOR 2: HEATHER'S STORY and DEADLY SIGNAL. 
But in this interview, we focus mostly on Brianne's former life as a sex and love addict and what she's learned in the past decade of her recovery. 
Inspired by this life experience, she hosts the popular personal journals podcast SECRET LIFE. Brianne recently wrote and published the best-selling novel, SECRET LIFE OF A HOLLYWOOD SEX & LOVE ADDICT. She is currently developing it as a tv series. 
Originally from Atlanta, Brianne moved to Los Angeles to pursue her acting career and landed her first lead role in 2005 with the blockbuster hit "Jarhead," opposite Jake Gyllenhaal.
I appreciate Brianne's frank honesty and vulnerability in this interview, as she openly shares her life as a sex and love addict, and how she now uses her experience to help others and make a difference in the world. 
Brianne is a strong believer that self love is critical to happiness.. Along the way she learned that no person, place or thing will fill you and give you your worth. No soulmate is coming to rescue you. You have to give yourself your worth. You are your own soulmate.
Her life journey will surely inspire you to realize that no matter what your past, you can turn your life around and do something of significance using the life lessons you've learned along the way.
To know more about Brianne and her work, you can go toL
Website: https://secretlifenovel.com/ 
Instagram: https://www.instagram.com/thebriannedavis/?hl=en 
Tiktok: https://www.tiktok.com/@the.briannedavis?lang=en 
If you'd like to connect or reach out to ME, you can find me at:
 Website: www.notyouraveragegrandma.com   
Facebook: www.facebook.com/LaurieColvinWright    
Instagram: www.instagram.com/not_your_average_grandma    
Youtube: www.youtube.com/c/NotYourAverageGrandma    
Note: Not Your Average Grandma is a participant in the Amazon Services LLC Associates Program, an affiliate advertising program designed to provide a means for sites to earn advertising fees by advertising and linking to Amazon.com.