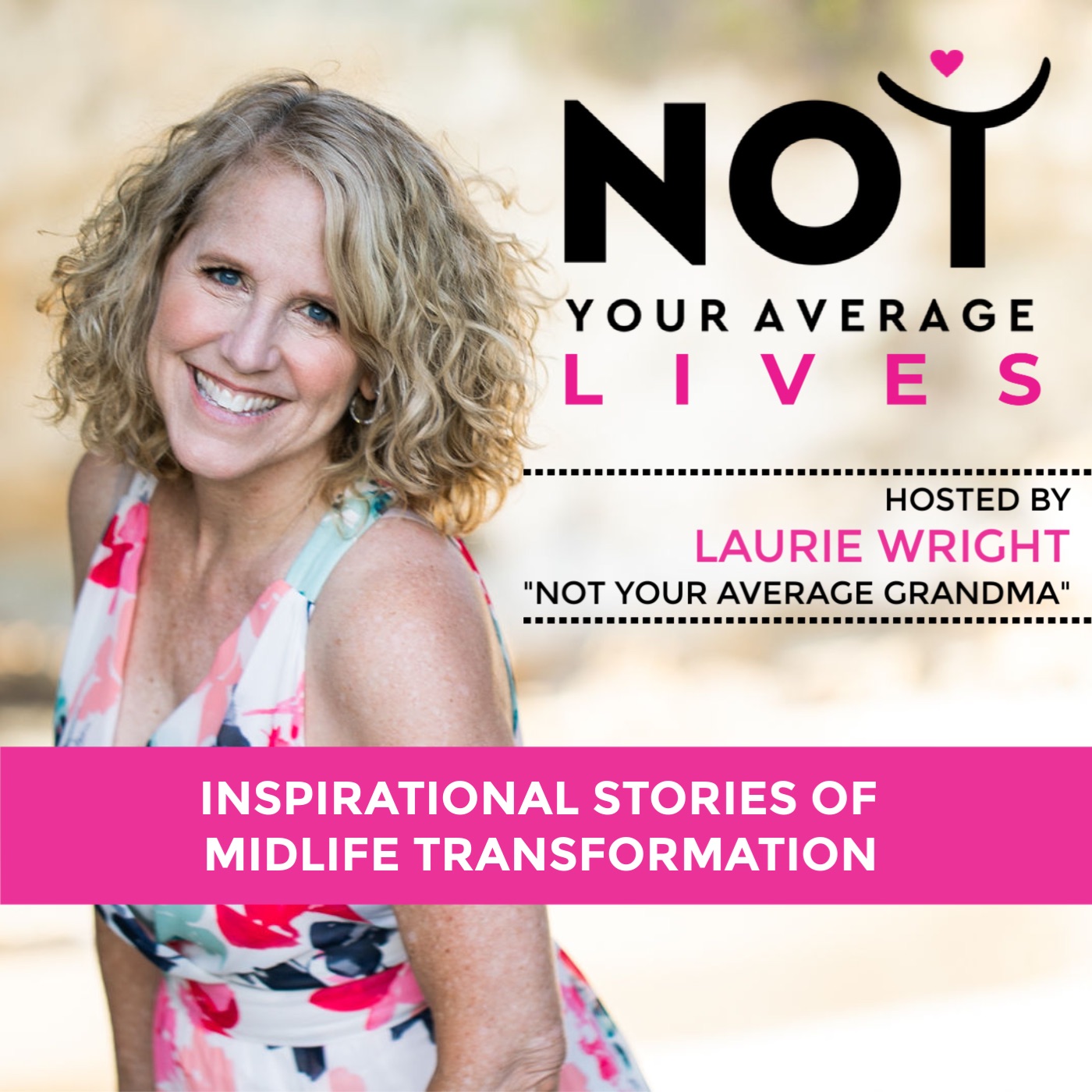 EP88:"Seek out that particular mental attribute which makes you feel most deeply and vitally alive, along with which comes the inner voice which says, 'This is the real me,' and when you have found that attitude, follow it." - William James
Authenticity is tricky. Some of us who are living inauthentically, have no clue we are and that doing so is harming us. So we continue to plod through life not getting in touch with who we really are and what our particular personality characteristics and strengths are, and as in my guest, Nancy Dubé's situation, leave us hurtling towards an eventual, and likely devastating, health crisis.
Nancy, a recent graduate of my Second Half S.P.A.R.K. School, learned that she was, in fact, not showing up in life authentically, or as Alex Paulos, creator of the Paulos Personality Typing Method says, she was wearing a personality mask. When she was "typed" by Alex, it was hard for her to hear because no one wants to think they are being inauthentic, but the blessing of this session was that he revealed who Nancy really was at her core and explained why she was suppressing all of that goodness, suffering in a "mind" prison of her own making.
Once the truth was revealed to her, Nancy took immediate action, taking a leave of absence from the job she hated, as a Psych Nurse in a hospital, to do some soul-searching and regain some of the physical energy that had been drained from wearing a mask. She also got to work on the lessons inside the S.P.A.R.K. School that helped reveal her true purpose and next steps.
Now 90-days later, I'm happy to say that Nancy is showing up as the real Nancy! She did the work that was necessary! She completed her coursework, did all of the lessons, created her "Purpose Plan", and showed up to the coaching calls, getting the support she needed.
Nancy's story is a testimony that the universe has your back and will guide you to find your authentic self if you just stop and listen. I know that the words that Alex spoke to her in her typing session had a profound impact on her transformation, which is why I believe so deeply in his work and partner with him and his team to type my students.
I remember him saying: "You need to be a free bird!" And now, Nancy feels free!!! And as a result, she's begun her own coaching business and opened a Facebook Group called "Coach pour Libérer votre Esprit," which translates to Coach to Free Your Mind, with a focus on helping others who, like her, come from dysfunctional families and as a result are probably wearing masks to please others. Nancy's journey has given her the exact experience to truly help these mask-wearers find themselves and live truly authentic lives.
If you are interested to join Nancy's Facebook Group, click the link below:
https://www.facebook.com/groups/416993349538709
If you'd like to connect or reach out to ME, you can find me at:
Website: https://www.notyouraveragegrandma.com/
Facebook: https://www.facebook.com/LaurieColvinWright/
Instagram: https://www.instagram.com/not_your_average_grandma/
Youtube:https://www.youtube.com/channel/UCcdrdwsxdpkyFAZNHsb6