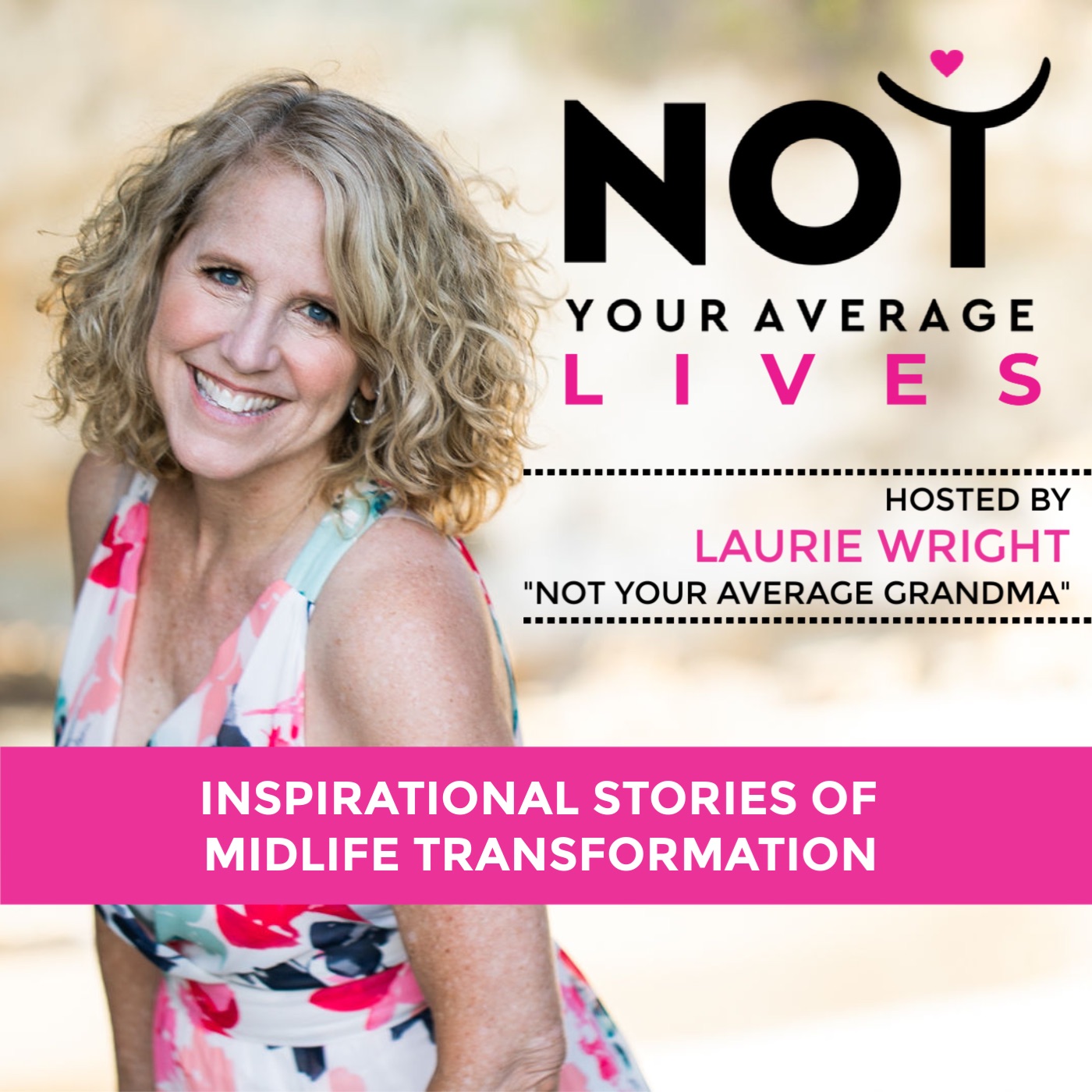 EP86: No matter where you are in your life journey, whatever your age is, there is hope. Finding the right people to help and support you and doing the work to make your life better will get you unstuck from the life you wish to change.
This is exactly the story of my guest, who is a recent graduate of my SPARK School, Laura Strachan, an empty nester and a long term cancer survivor. Laura has always kept herself busy with other things in life but she didn't have a clear path. She had no goals, her marriage was stagnant and her children were worried because they saw that she was unfulfilled.
As they say, there is a perfect time for everything. Laura came across my workshop as a late attendee and immediately jumped into the assignments. She took action and everything changed for her on that first day because she was determined to change for the better and do the work she needed to do to get out of the rut she was in.
Now, Laura is a wonderful example that if you are determined to work on yourself, get guidance from someone who can help, and support from a community that will cheer you on, you can achieve anything. She is now a different Laura, the real authentic Laura, confident, happy, reconnected with her husband and a great example for her kids. She has goals and achieves them!
"Find joy and find things that light you up." - Laura Strachan
Laura doesn't have a business so there are no links but I love her story because she is great proof that you don't have to have your own business to find deeper purpose!
If you'd like to connect or reach out to ME, you can find me at:
Website: https://www.notyouraveragegrandma.com/
Facebook: https://www.facebook.com/LaurieColvinWright/
Instagram: https://www.instagram.com/not_your_average_grandma/
Youtube:https://www.youtube.com/channel/UCcdrdwsxdpkyFAZNHsb6