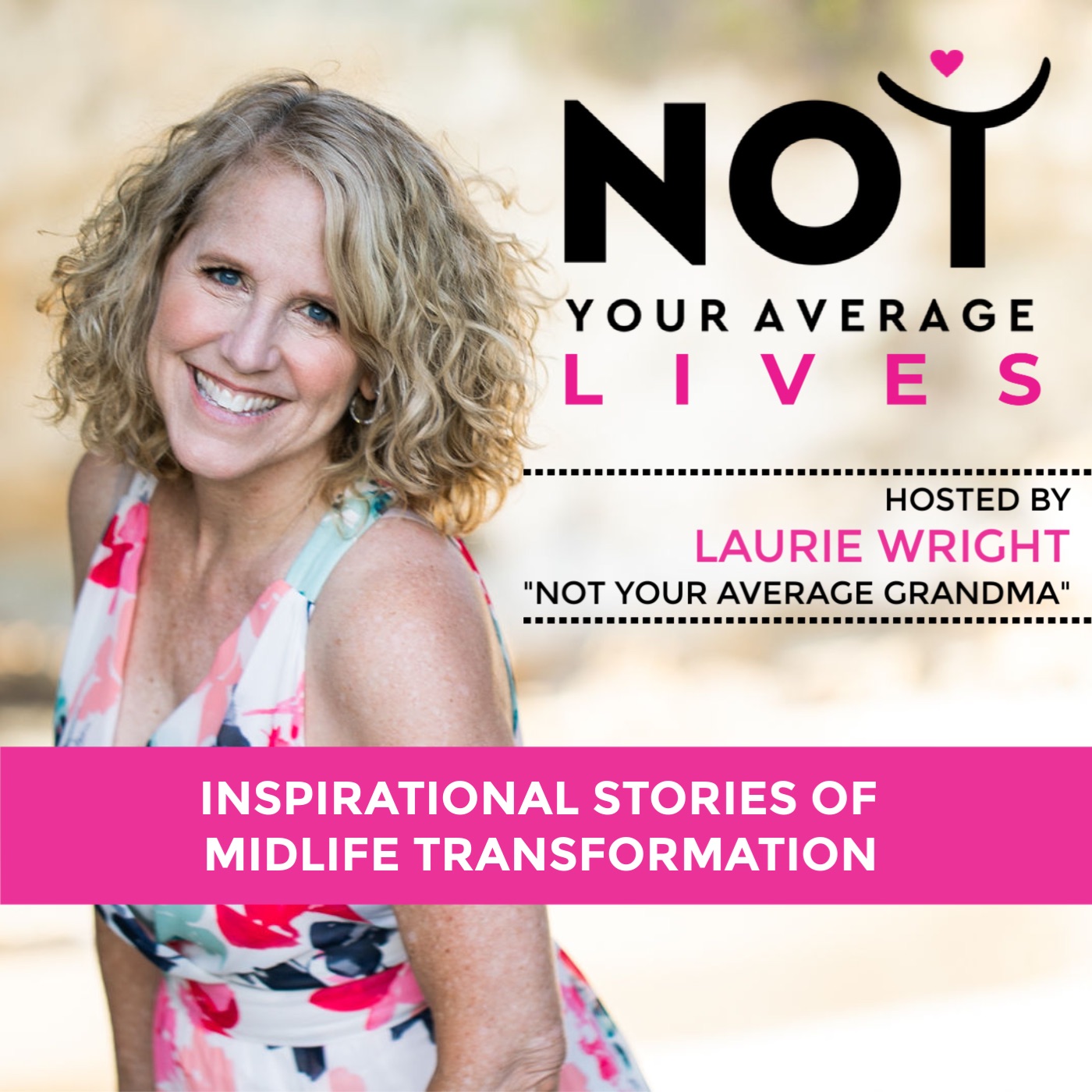 EP59: Today you'll hear an inspirational story from Esta McIntyre who dealt with a lifetime of weight challenges due to the bad habits passed down to her by her obese parents. But the late-in-life fitness transformation she shares just goes to show you that it's never too late to get in shape OR start a new career. 
Esta is 65 years young, a food lover and non-enthusiastic exerciser. She is very passionate and committed in helping people find their "Custom Fitness Blueprint" in achieving their fitness goals. 
She's also the founder of My Health Studio in Westlake Village, a 15 year old boutique fitness and wellness studio offering the finest in group, semi-private and private fitness, CPR and wellness education.
Her story is a true evidence that determination and strong mindset is the key to achieving whatever you desire. She completed her training from the National Academy of Sports Medicine, Precision Nutrition as well as many other respected accredited institutions. But what I love about her is that she puts the fun in fitness. She incorporates humor, care and hope to the people she coaches. 
You can learn more about Esta in her newly published book: "Fitness for Women Who Love to Eat and Hate to Move". which you can find on Amazon using the following link: https://amzn.to/36bDvC8
If you want to connect and see more of Esta's work, you can reach her through:
Website: https://www.estamcintyre.com/
Facebook: https://www.facebook.com/Esta-McIntyre-580662535952438/ Instagram: https://instagram.com/estamcintyre
If you are interested to join in her Virtual Zoom Classes, here is the link of the website: https://www.myhealthstudio.com/
If you'd like to connect or reach out to ME, you can find me at:
Website: https://www.notyouraveragegrandma.com/ 
Facebook: https://www.facebook.com/LaurieColvinWright/  
Instagram: https://www.instagram.com/not_your_average_grandma/  
Youtube: https://www.youtube.com/channel/UCcdrdwsxdpkyFAZNHsb622g   
I'm always looking for interesting guests so if you have a great midlife story of transformation to share or know of someone who does, let's connect!