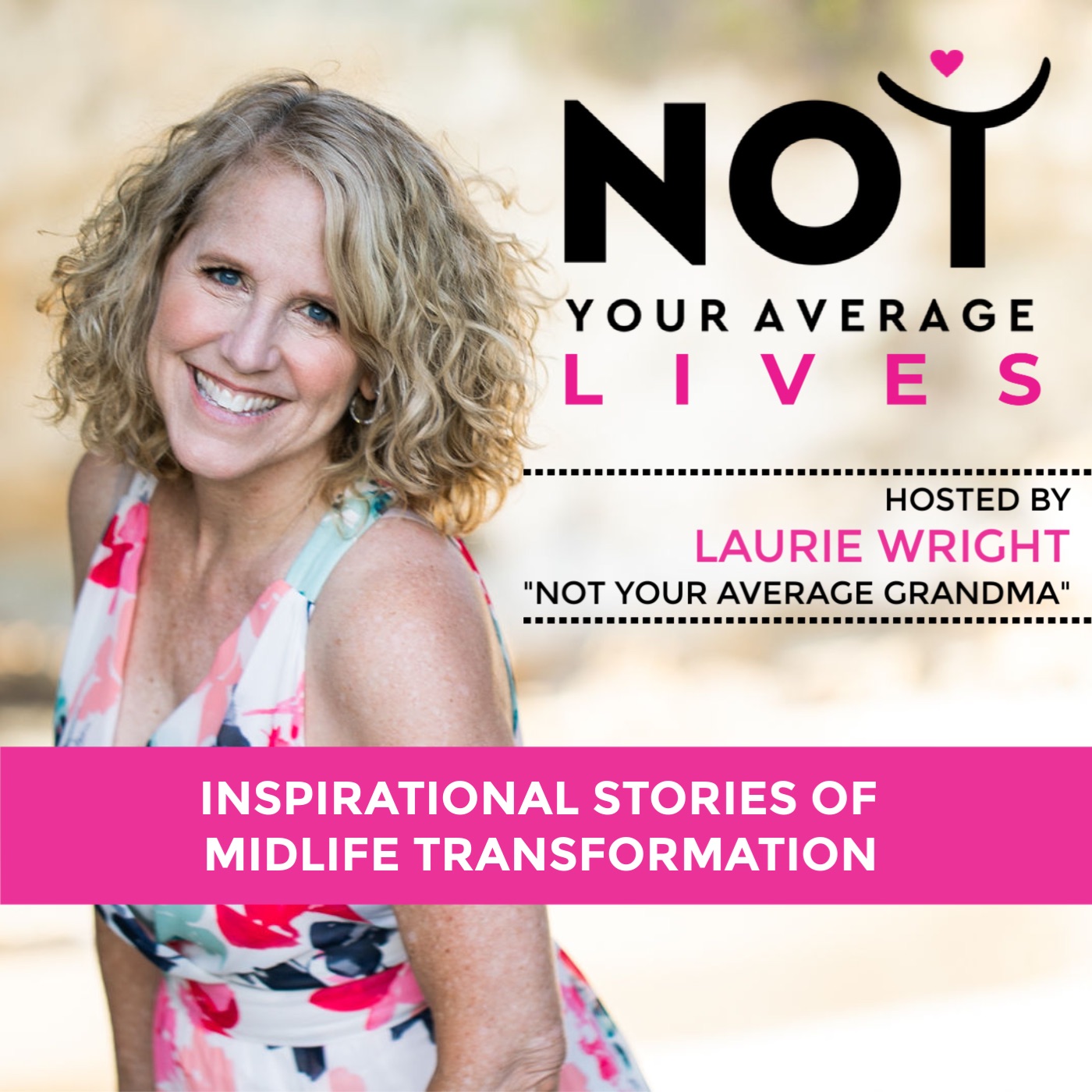 EP45: I've been floored by all of the great content that Dr. Shannon Irvine is giving away for FREE in her latest video series training called "The Unleashed Entrepreneur." The only thing I don't like is that it's promoted for business success when I know it can be soooo valuable for EVERY PERSON - not just for business owners!!!
Training your brain to work FOR you instead of against you is key for success in any area of your life!
In today's episode, I touch briefly on the 3 growth tactics, Clarify, Erase, and Automate, that she talks about in her free series and how they have helped me in the past few months in my business.
She goes much more in-depth in her training and uses some fantastic analogies and metaphors that will have you nodding your head in agreement when you hear them.
So I highly recommend you make time for this training in the upcoming week. I just hope the training is still available by the time you hear this episode! (If you miss it, you can catch Dr. Shannon on her Epic Success podcast where she's always dropping golden nuggets.)
Click on the following link to get to Dr. Shannon's "Unleashed Entrepreneur" free video series training now: https://dr-shannon-irvine.mykajabi.com/a/30524/2cnQu8L2
I'm always looking for interesting guests so if you have a great midlife transformation to share or know of someone who does, let's connect!
If you'd like to connect or reach out to ME, you can find me at:
Website: https://www.notyouraveragegrandma.com/
Facebook: https://www.facebook.com/LaurieColvinWright/
Instagram: https://www.instagram.com/not_your_average_grandma/
Youtube: https://www.youtube.com/channel/UCcdrdwsxdpkyFAZNHsb622g