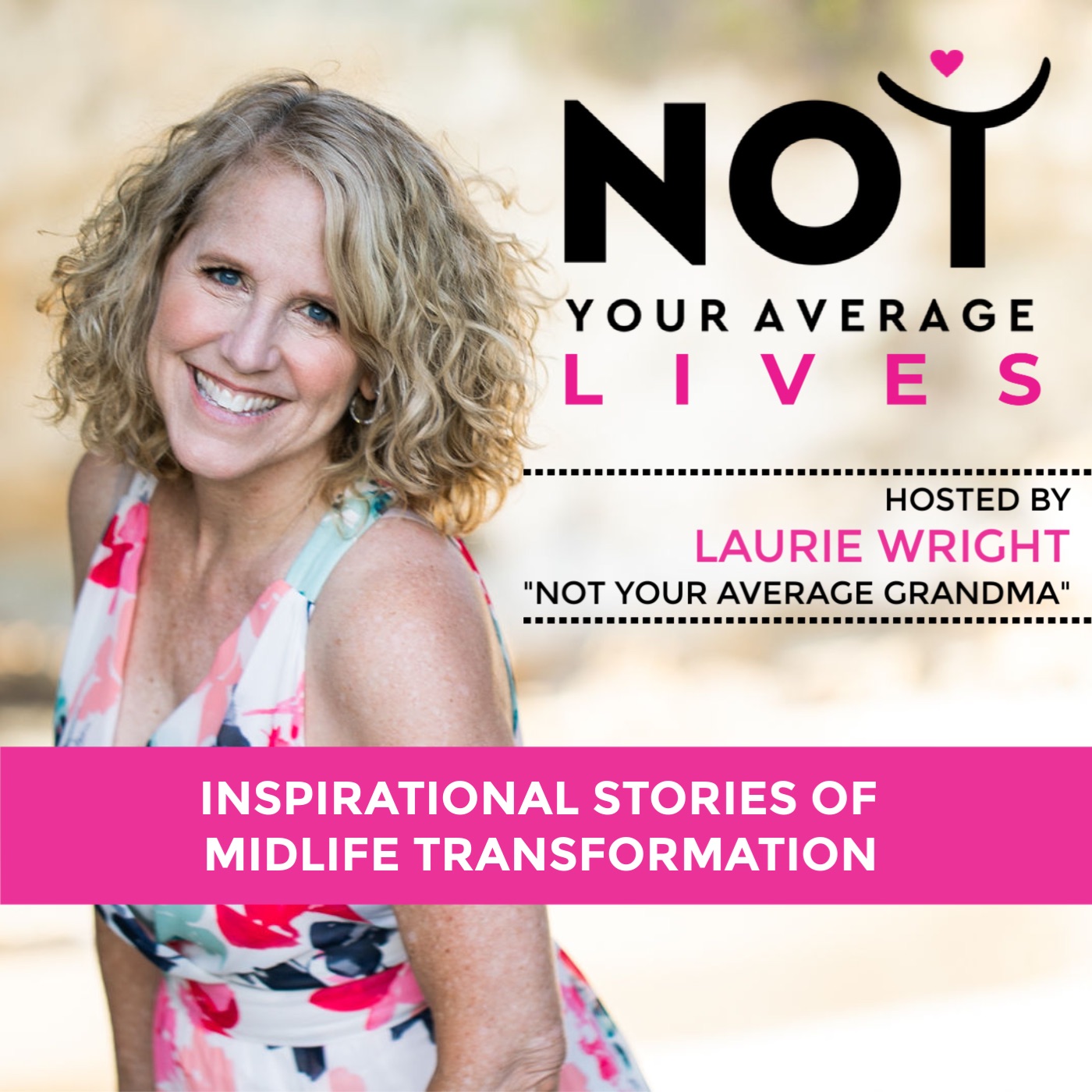 EP35: Today's guest is Sunny Megatron, an expert in the sexuality and relationship field. She's one of the most recognized sexologists in North America, host and executive producer of a Showtime TV series, founder of the American Sex podcast, and has been recognized by Cosmo, Playboy, Buzzfeed, Playgirl Magazine for her work.
The story on how she managed to find her grand purpose and calling has been a tough road and is nothing but heartbreaks and abuse. It started when she lost her job of 17 years due to recession, followed by a break up of a long term relationship from an abusive partner.
Those challenges opened her eyes to the taboo subjects that everybody seem to avoid and be uncomfortable talking about, which led her to follow her true calling and pursue an unusual path as both an explorer and educator, opening up candid conversations about sex.
This interview is unlike any other I've done, because it exposes a very unusual career, but it definitely fits the bill as a Not Your Average Lives story. It may be uncomfortable for some due to the taboo nature of sex in this country - I know I was quite a bit squirmy in my seat while talking to her, not knowing where the conversation was going to go! But it goes to show you that any career is possible. If it's a topic that fascinates you, figure out how to make it into something you can do every day!
To know more about her work, you can connect to her at:
Website: http://sunnymegatron.com/
Youtube: https://www.youtube.com/sunnymegatron
Podcast: https://podcasts.apple.com/us/podcast/american-sex-podcast/id1269884261?mt=2 
Facebook: https://www.facebook.com/SunnyMegatron 
Instagram: https://www.instagram.com/sunnymegatron/?hl=en
If you'd like to connect or reach out to ME, you can find me at:
Facebook: https://www.facebook.com/LaurieColvinWright/ 
Instagram: https://www.instagram.com/not_your_average_grandma/ 
Website: https://www.notyouraveragegrandma.com/  
I'm always looking for interesting guests so if you have a great midlife transformation to share or know of someone who does, let's connect!