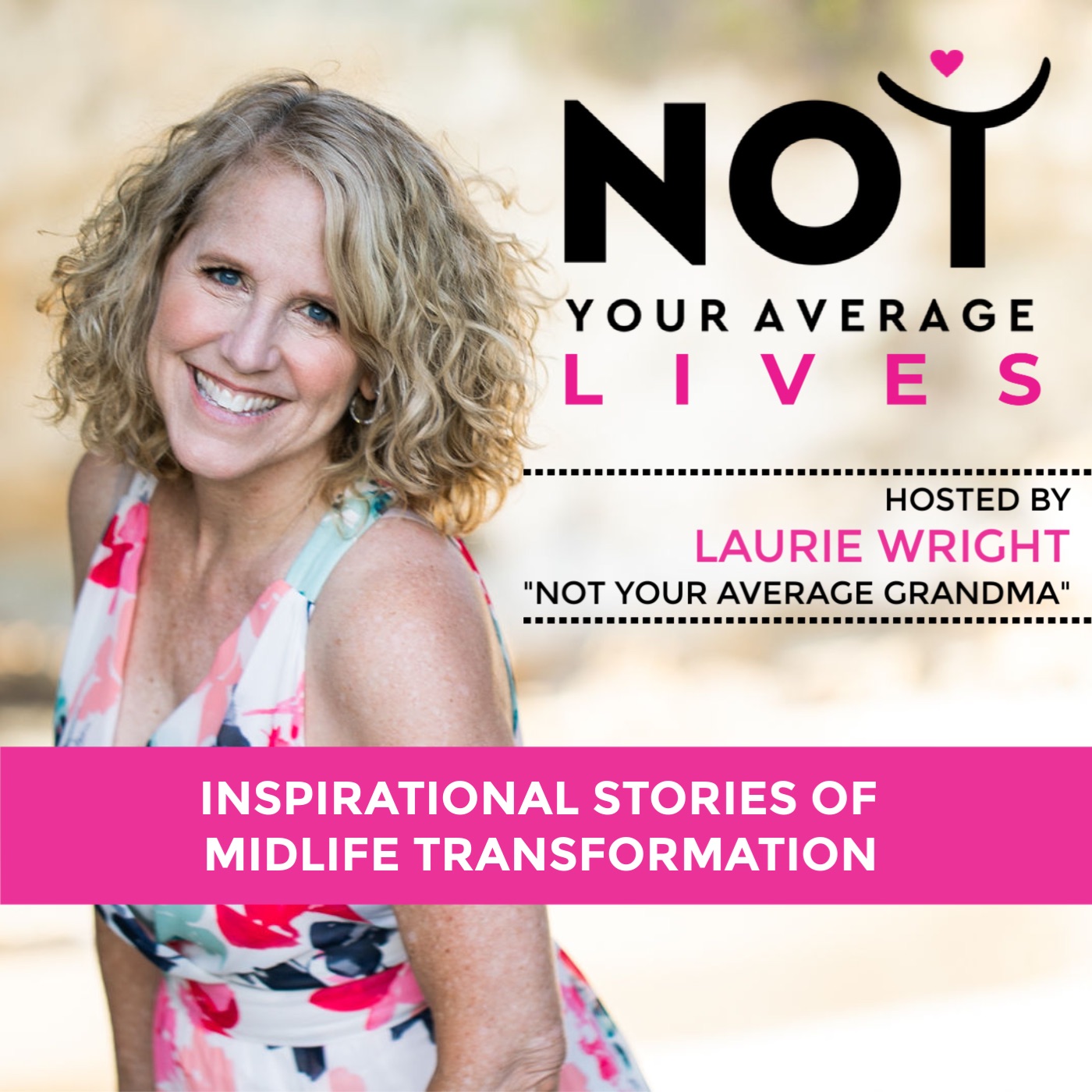 EP58: What if your busyness is creating so many blocks in your life that it's preventing you from finding the fulfillment you desire?
So many of us walk through the world, completely unaware of how we are using our time and are not using it in a deliberate and conscious fashion. A lot of us - and I was the Queen B of this problem -  find ourselves controlled by time.
In my past, I showed up as a workaholic with a constant need to do more and more which meant I ended up with less and less time. And although I worked my tail off, I still found myself feeling less accomplished and needing more time, stuck in a vicious cycle.
So in this episode, I shared with you my latest AHAs on the subject of time from the book I am currently reading. It's been so eye-opening to gain this new perspective and it validates a lot of what I teach about doing less and meditating & journaling more.
The emphasis placed on the importance of living in the present moment is something that everyone would benefit from hearing and applying!
If you are a Busy Doer, stop doing, be quiet and see what comes up...
Here's the link to the book I'm reading, "Happy Pocket Full of Money" on Amazon using this link: https://amzn.to/367WbSW
If you'd like to connect or reach out to ME, you can find me at:
Website: https://www.notyouraveragegrandma.com/
Facebook: https://www.facebook.com/LaurieColvinWright/ 
Instagram: https://www.instagram.com/not_your_average_grandma/ 
Youtube: https://www.youtube.com/channel/UCcdrdwsxdpkyFAZNHsb622g  
I'm always looking for interesting guests so if you have a great midlife story of transformation to share or know of someone who does, let's connect!