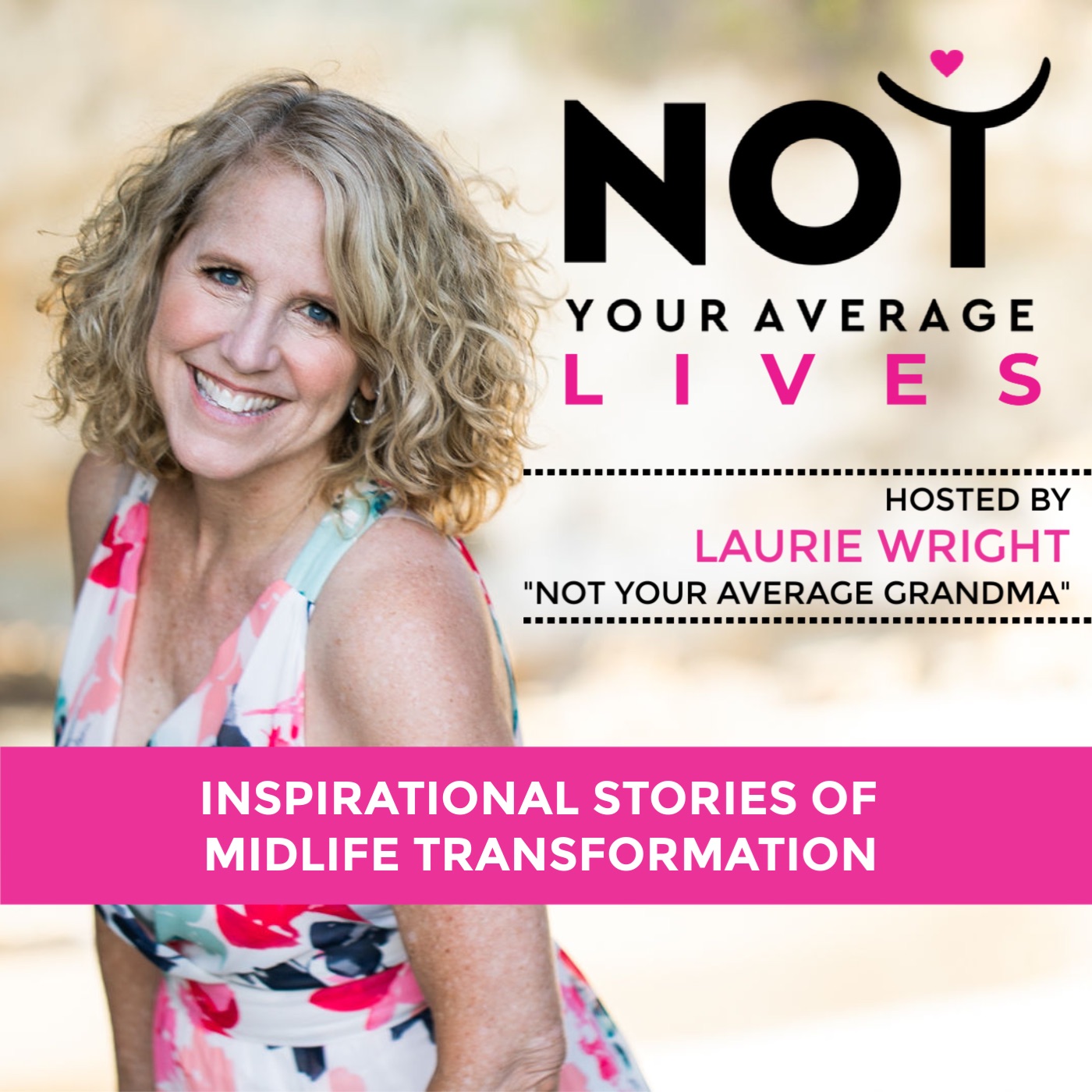 EP66: Joy Pereira is the Founder and Chief Creator at Joy Pereira Creative, where she mentors and guides employees, new entrepreneurs and business owners to take action, pivot, develop unique ideas, passion projects and side hustles; to achieve creative growth, momentum and establish new foundations, through online programs, 1 on 1 and creative frameworks in the digital space.
She also facilitates online communities to collaborate, connect and transform their careers and lives by supporting women to be seen on social media and Go Live on camera to amplify their work, life and business and brings a wealth of diverse production experience, creative leadership, technical expertise, and processes that include well-being and mindfulness practices.
Joy has worked across a diverse range of productions over the last 23 years at the iconic Sydney Opera House. Her theatrical and event experience as a Production Stage Manager at the forefront of performance, has seen her lead and deliver thousands of diverse in-house events, most notably performances for major live artists, professional world orchestras, ideas, talks, festivals, product launches, speaker showcases and musicals.
"I love harvesting ideas and stitching moment-by-moment theatrical sequences together to make productions, events and live moments pop and I believe we can bring these techniques into our everyday to produce our very best lives."
Joy's downtime involves seeking out Live Music, family time, blogging,
learning all things Neuroscience and the body plus Vintage Caravanning.
If you like to see more of her works, you can reach Joy on:
Website: https://joypereira.com/
Instagram: https://www.instagram.com/joypereiracreative
You can listen to Nerds of Joy Podcast: https://podcasts.apple.com/au/podcast/nerds-of-joy-podcast/id1489529942
If you'd like to connect or reach out to ME, you can find me at:
Website: https://www.notyouraveragegrandma.com/ 
Facebook: https://www.facebook.com/LaurieColvinWright/ 
Instagram: https://www.instagram.com/not_your_average_grandma/  
Youtube: https://www.youtube.com/channel/UCcdrdwsxdpkyFAZNHsb622g