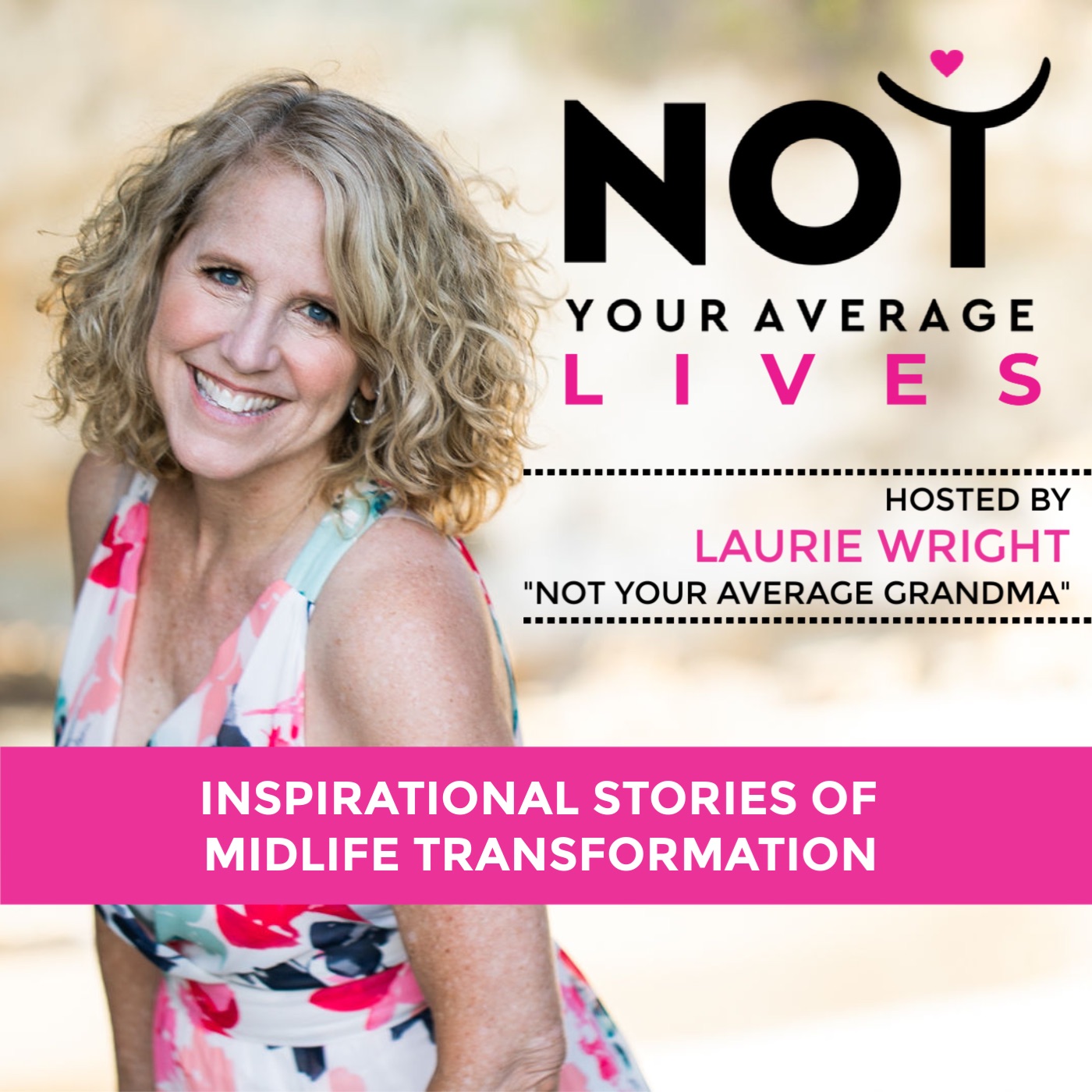 EP69: Today's guest, Lin Eleoff is the founder and Queen Badass of The Woman UP Project, a training company dedicated to promoting an entrepreneurial lifestyle for women. She inspires women to break free of the rules and limiting beliefs they were taught to follow for so many years. Lin is a business coach who teaches coaches, consultants and experts, and is widely considered to be a "coach's coach."
Lin is also lawyer and former television news journalist. Now her main life mission is coaching women to build powerful and profitable online businesses. From her words, 'I teach women how to treat life like a business. Businesses have goals and expectations and outcomes. If they don't, well, they go out of business.' A strong message that she is very passionate about. She has also written several books about diet, life coaching and business.
In Lin's latest endeavor, she teaches women how to write a mighty, tiny book because she believes a book is one of the most valuable tools an entrepreneur can create for her business.
Listen to this episode as Lin shares her wisdom from her life experiences, her career expertise and let it inspire you to step up and become a badass, grounded and dignified woman, as Lin likes to say. If you are someone who sees growth as your main priority in life right now, this episode is for you!
If you wish to connect with Louise and see more of her work:
Website: https://LinEleoff.com
Book: MightyTinyBook.com  
Facebook: https://www.facebook.com/lin.eleoff
Instagram: https://www.instagram.com/lineleoff/
If you'd like to connect or reach out to ME, you can find me at:
Website: https://www.notyouraveragegrandma.com/
Facebook: https://www.facebook.com/LaurieColvinWright/
Instagram: https://www.instagram.com/not_your_average_grandma/
Youtube: https://www.youtube.com/channel/UCcdrdwsxdpkyFAZNHsb622g