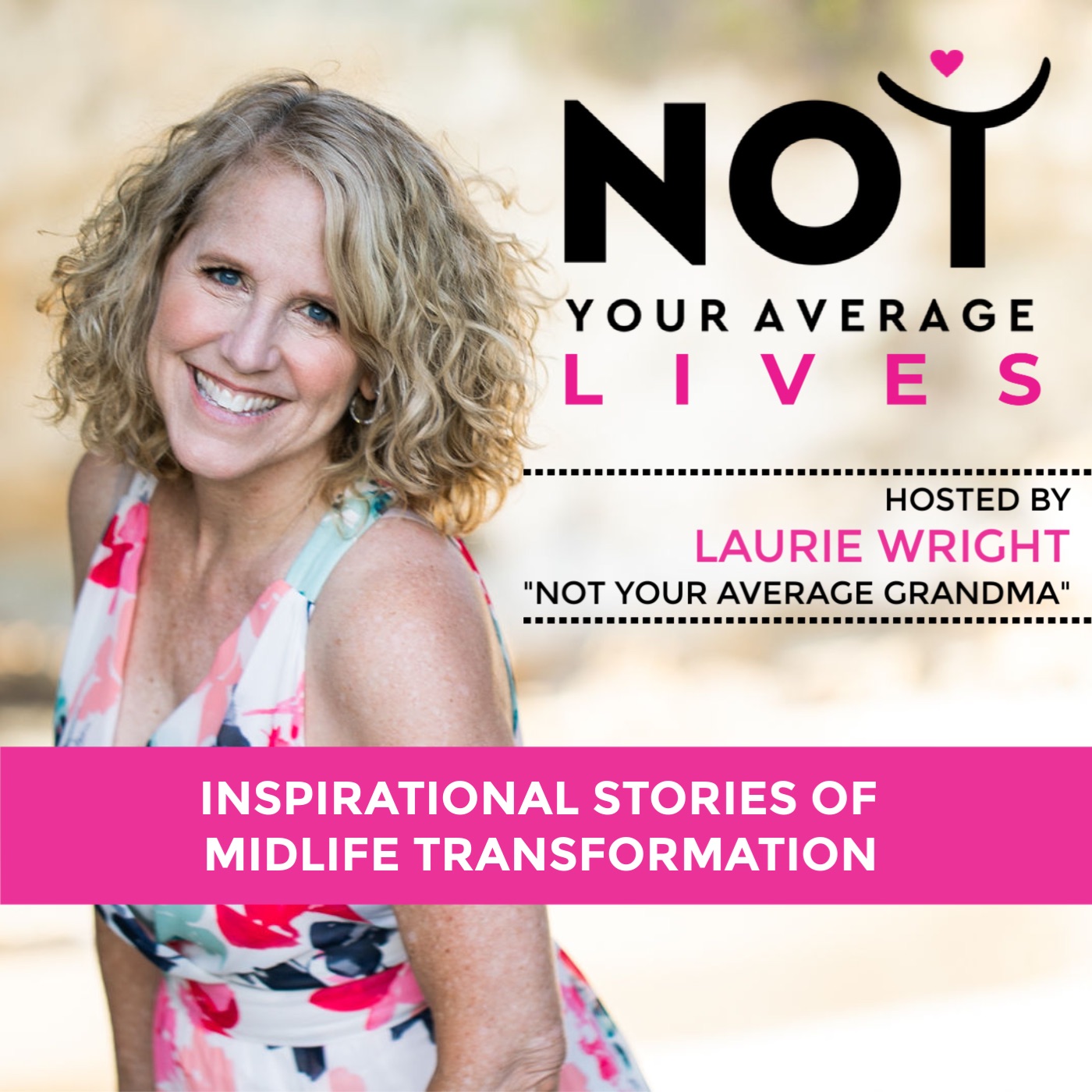 EP67: I really can't believe it's been one whole year of following my intuition and what my heart desires! Maybe I should refer to it as my Purpose-versary!!!
The card I pulled for this episode, "Door to Value," is just more evidence that I am where I am - the last day of my most successful month in the business I started almost 2 years ago - by simply trusting the process.
It's definitely easier said than done!!! I remember the fear I had when I was contemplating my decision to quit my 6 figure "cushy" job near the end of 2019. And I remember all of the frustrations over the course of the year when I hit obstacles and missed some of the goals I had set. But I kept going and trusting because I knew the obstacles were just taking me further down the path to my purpose and closer to where I was meant to go.
If you'd like to check out the Energy Oracle Cards I use, you can find them here: https://amzn.to/2TE75sr
If you'd like to connect or reach out to ME, you can find me at:
Website: https://www.notyouraveragegrandma.com/ 
Facebook: https://www.facebook.com/LaurieColvinWright/ 
Instagram: https://www.instagram.com/not_your_average_grandma/  
Youtube: https://www.youtube.com/channel/UCcdrdwsxdpkyFAZNHsb622g