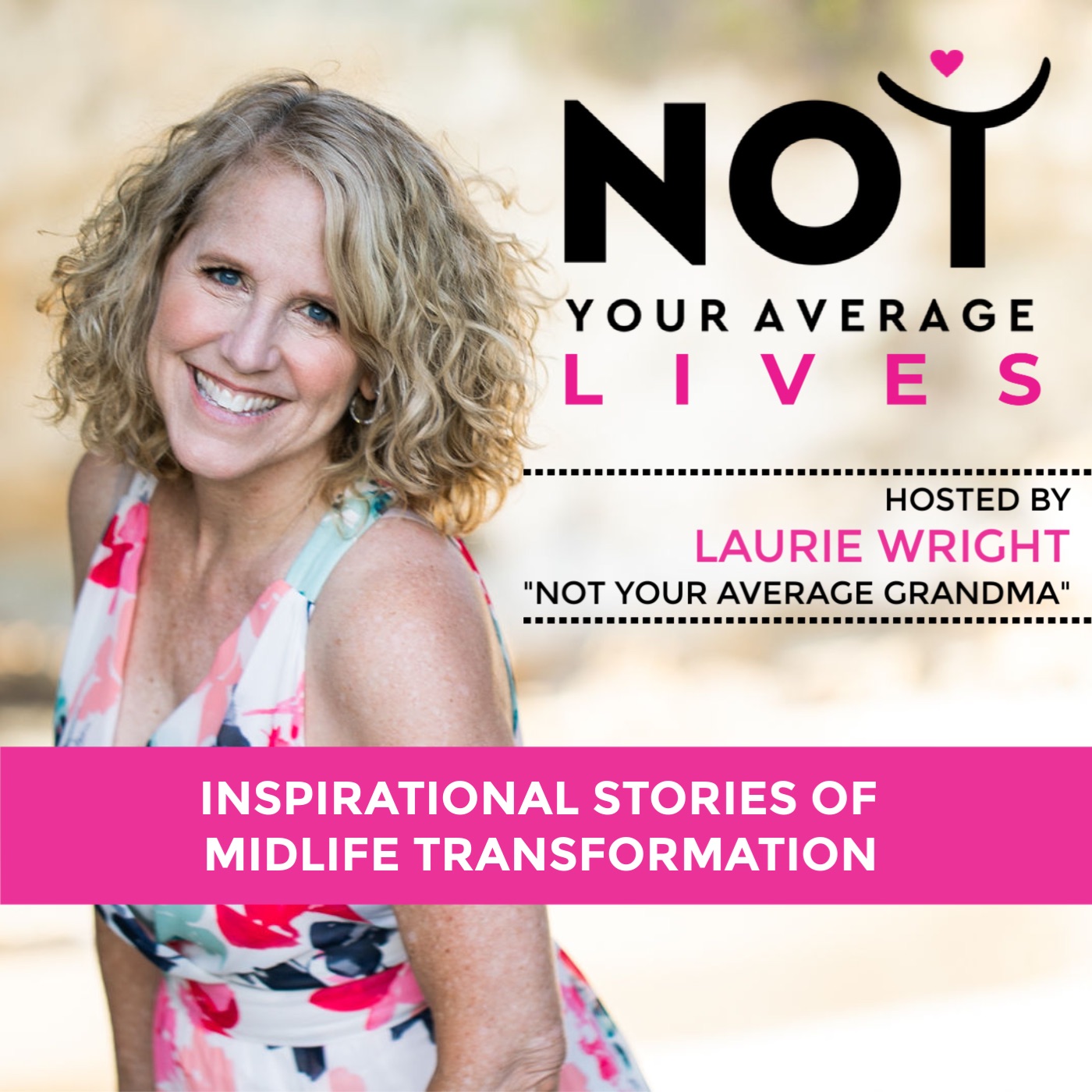 EP94: My latest guest, Debra Johnstone, shares two major midlife transformations on today's episode that I'm sure will inspire you.
Debra was 49 when a calling that she could no longer deny, led her to making a major career change. This calling was a nudge she had had earlier in her life but which she suppressed for all of the same reasons many of us ignore whispers we get from the universe: it's SCARY and we don't know where to begin! 
But as she neared her 50th birthday, the whisper became too loud to ignore! So she took the first step to begin her research about coaching. And surprise!!! An old email that she had saved had everything she needed to take her next step.
As a result of that first step, Debra has creating a successful coaching business called "Transformational Pathways Australia" and created her signature program "Mindset 4 Business Success" along with her signature product called "Your Success Planner."
She speaks on stage and has been providing transformational coaching for several years now, but her second midlife transformation came as the result of her father's death. This was the turning point where she fully stepped in to her desire to focus on helping people at midlife.
She calls herself a MidLife Transition Mentor and is a practitioner in NeuroLinguistic Programming who works with entrepreneurs and corporate professionals to achieve levels of success and freedom they want and deserve.
I loved getting to know Debra and hearing her journey. We have so much in common as we are both high energy, super spunky, and positive, and we both have a passion for helping women recognize their inner brilliance which they have likely suppressing and love showing them how to tap into it so they can live the rest of their lives shining bright.
As Debra's story proves, when you step into your brilliance and who you are meant to be in the world, amazing opportunities and adventures unfold, regardless of your age or where you are in life!
To join Debra's Women Reinventing Midlife Summit, where I share my story and talk about living in authenticity, go to: http://bit.ly/WRM3-Laurie
To know more about Debra and her work, go to:
Website: https://www.debjohnstone.com.au/
Facebook: https://www.facebook.com/DebJohnstoneTransformationalPathwaysAust/
Instagram: https://www.instagram.com/johnstone.deb/
If you'd like to connect with me, you can find me at:
Website: https://www.notyouraveragegrandma.com/
Facebook: https://www.facebook.com/LaurieColvinWright/
Instagram: https://www.instagram.com/not_your_average_grandma/
Youtube:https://www.youtube.com/channel/UCcdrdwsxdpkyFAZNHsb6